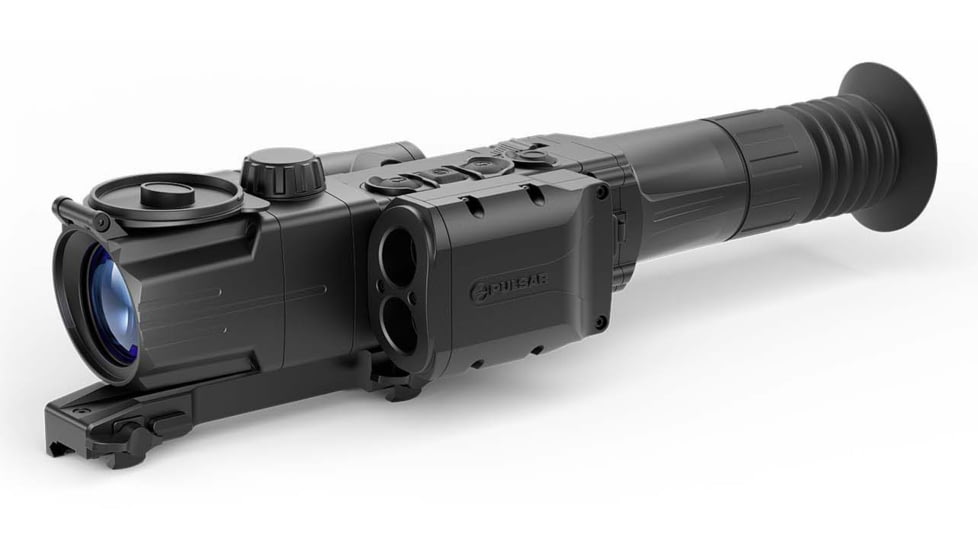 An acquaintance of mine has chosen to join Ukrainian Army and gone to fend off aggression against his country. I think their case is just, and I hope you think the same. 🇺🇦
He used to be a totally peaceful person, a taxi driver, a father. Now he is fighting somewhere near Luhansk, a highly active area.
He asked me if I could help obtain a night vision device. This would make their night watches safer.
This is the device which I'm planning to buy, pictured above. Unlike many similar devices, it does not require an arms export license to ship from the US.
My goal is to raise $2000.
---
The value is updated manually every day.
After the collection is over, I will publish the purchase and mailing updates here. If you leave your email when donating, I will send the report to you, too.
Collection started on July 21nd, 2022. 4 donations so far.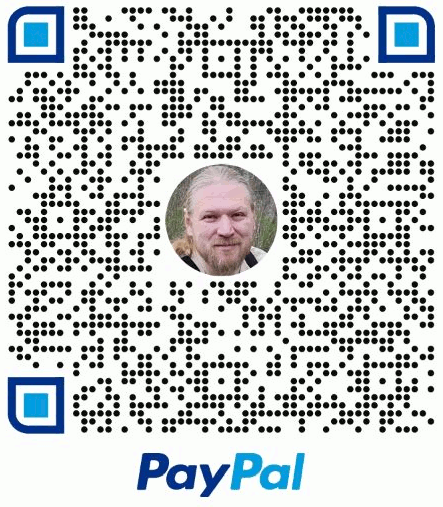 PayPal user: dmitry.cheryasov@gmail.com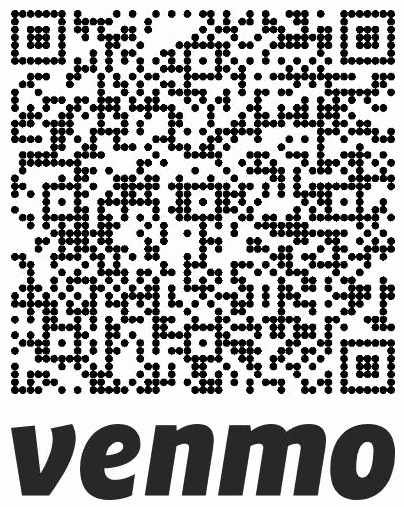 Venmo user: @Dmitry-Cheryasov
Zelle user: dmitry.cheryasov@gmail.com
---
Any amount counts! Thank you.
I'm raising more money than the sticker price to account for taxes and for speedy overseas shipping.